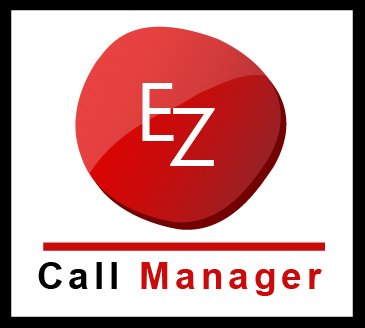 Why need a Help Desk Management CRM?
For organizations opening and tracking trouble tickets have always been a challenge which in essence makes it even extremely difficult to serve the internal and external customers, EZ HDMS (Help Desk Management System) CRM brings together every customer interaction into a centralized, user-friendly system. This allows easy interface, helping customer support agents address and resolve trouble tickets efficiently.
EZ HDMS is a state-of-the-art CRM for managing trouble tickets, giving each ticket a unique id. It captures details like customer history, provides possible solutions, and recommends pre-assigned solution codes, delivery turn-around-time (TAT) to each ticket. It also provides support knowledge which allows delivering constant, consistent, efficient, and effective services to the customers.
EZHDMS interacts with the Text messaging system and corporate email servers in order to send regular updates to the customers with status updates and a "Thank you" note.
EZ HDMS maintains desirable service levels and provides support to customers from anywhere, at any time, regardless of the channel via which the customers are reaching out for assistance (web portal, email, social media, chat, walk-ins, phone calls, Mobile apps). EZ HDMS may also be integrated with client's existing systems for easy access of data.
EZ HDMS can be easily deployed in an enterprise environment with or without being integrated with the IP PBX system (Contact Center) or can work easily as an independent/stand alone system.
Because the solution is entirely Web-based, EZ HDMS helps to manage multiple groups, workflows and escalation procedures. It also supports multiple products and brands and includes multi-language and multi-time zone capabilities.