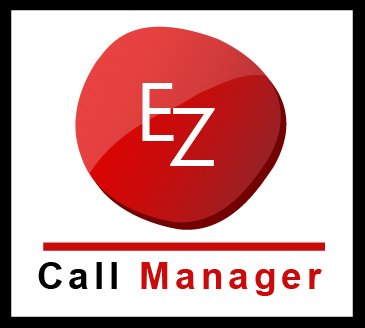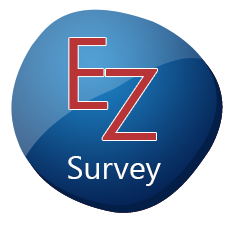 SURVEY MANAGEMENT SYSTEM, EZ SURVEY
EZ SURVEY, is a state-of-the-art survey management system that not only allows clients to create their own questionnaires i.e. custom surveys (as per requirements) but also has an option to integrate with Call Center solution. Once, integrated with the Call Center module it has an option to dial a number without the assistance of a staff (auto dial option is available). Moreover, it supports multi-lingual environment. The system is flexible enough to allow different types of surveys like, door-to door, email, Web, SMS and phone based.
EZ SURVEY, also provides a sample generation module. Different types of sampling patterns like Random Sampling, Stratified random sampling and non-random sampling strategies can be developed to extract the required "sample" so that the data collected will be normal, non-biased to conduct the statistical tests.
EZ SURVEY can be easily deployed in an enterprise environment with or without being integrated with the IP PBX system (Contact Center) or can work easily as an independent/stand alone system.
EZ SURVEY,
Whether you're dealing with market research or employee satisfaction surveys, the entire process—from questionnaire creation to response management—becomes more complex when dealing with multiple languages and target cultures. In order to obtain the most accurate results, we recognize the need to generate a survey that reads as if it was originally written in the target language. Ease-of-use, as well as culturally appropriate content and phrasing is paramount in achieving an authentic survey, which is why we localize each survey to fit the needs of the audience.
SMART Survey Management Solution that can be integrated with your existing Human Resource ERP Systems and your websites.
Salient Features: Data Collection: By leveraging our extensive technology resources, EZ SURVEY can create online multilingual surveys to fit your exact requirements. The system will be tailor-made, enabling the most efficient data collection from consumers, employees, or external contacts where needed.
In addition, data can be gathered in person via a face-to-face interview as well as over the phone. Interviews can be recorded for archiving and transcribed upon request.
Extensive Reporting of Results: All survey results can be reported with exceptional turnaround times. Presentation can be customized and reported on a quantitative or qualitative basis. At the outset of a project we will be happy to consult with you to understand your exact requirements and create bespoke presentation templates ahead of time that allow for the quickest, most transparent reporting of data. EZ SURVEY's reporting module empowers clients to take action on responses from any global market with minimal delays, bringing you significantly closer to your clients, consumers, or employees in turnarounds faster than you'd imagine. It has the ability to provide analysis in the form of Graphical Survey Results and has the ability to generate trend analysis.
Dashboard: The real-time dashboard system allows you to visualize the current position of the surveys/calls as well as the overall condition. Even the number of people conducting surveys can be monitored using the dashboard. Similarly a call center wallboard is also provided in order to view the current situation of calls and agents attending calls/surveys.
Web services & RSS feeds: You can also export data in excel format as well as web services and feeds enable you to import this data into your own website or business applications. XML, JSON and AtomPub formats allow you to integrate the reports and real-time data as well.