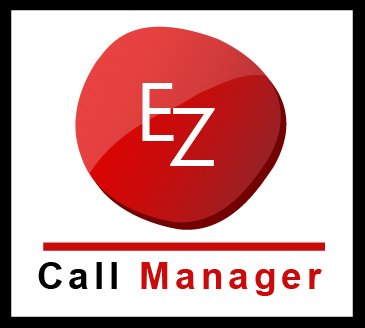 Order Management System, EZ OMS
Our EZ OMS is a direct extension of your brand which helps the company to appear online. It supports the web interfaces as well as the call center support where customer's complete information with his past orders/complaints are present to facilitate the company in improving its customer service, maintain the revenue stream by increasing sales, and lowering dissatisfied customers by timely addressing their complaints.
EZ OMS, Order Management System is the CRM specifically designed for the customers processing their orders regardless of the channel via which the customer is reaching out for assistance (web portal, email, social media, chat, walk-ins, phone calls, Mobile apps).
EZ OMS may also be integrated with client's existing systems for easy access of data.
Orders can be received and placed at a centralized location; the same then is routed to its assigned distributor/service provider/Kitchen for speedy delivery. The company can manage orders, shipping and update tracking information on all sales channels seamlessly and add your order shipments to each listing and notify your marketplace. A SMS support/system can also be integrated to escalate the orders to the delivery staff.
EZ SERVICE can be easily deployed in an enterprise environment with or without being integrated with the IP PBX system (Contact Center) or can work easily as an independent/stand alone system.
EZ OMS is specifically geared towards brands wanting to penetrate the global marketplace, without wanting the expenditures associated with having a physical location outside of their home base. It is breaking down international barriers with our turn-key state-of-the art solution. EZ OMS
SERVICES INCLUDE:
Key Features
Leverage our order system of record for driving increased sales and improved margins through flexible sales and execution management
Efficiently route orders to vendors, distribution centers, stores and order fulfillment partners to minimize delivery time and maximize order profitability
Reduce back-orders and meet customer demand by automating substitutions for similar products based on business rules
Determine the optimal fulfillment plan based on configurable business rules
Own the entire financial and payment lifecycle for every order